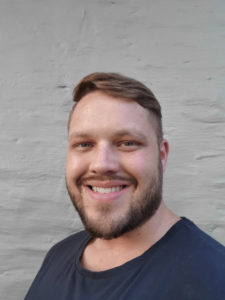 Estate management, Legal & Area Development
Chartwell has been a part of my life for as long as I can remember. I grew up in Bryanston but the rest of my family (the Warrens) have lived in Chartwell for around 50 years. I have many childhood memories of visiting my Grandparents and Cousins in Chartwell, riding bikes, skateboarding, and doing the fun runs. My wife and I have now been living in Chartwell for the past 4 years and we absolutely love it.
I am a qualified architect and work in the property development industry with my two uncles Derek and Mark Warren, doing medium to large scale affordable housing developments in both Joburg and KZN.
I joined the CCE Board 2 years ago to help uplift and enhance our area, improve property values, and make Chartwell an even better and safer place to live. After all, what could be better than living the country lifestyle right on the doorstep of the big city.