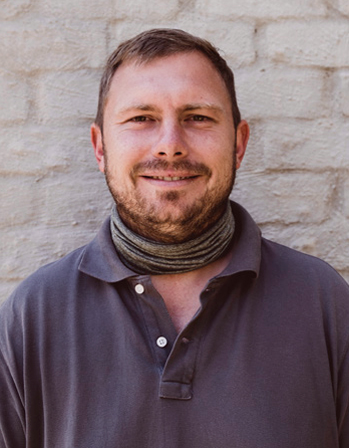 I have lived in Chartwell for the past 16 years, after a short stint where I left to go work in New York I found my way back here as home is where your heart is.
I worked in engineering consulting for 13 years and now own my own plumbing company.
I am very passionate about this community and Chartwell as a whole and I am always willing to lend a helping hand and hope to bolster the same approach from other Chartwell residents. My vision for Chartwell would be a safe space where people can breath a breath of fresh air.
I am also very involved in the security aspect of Chartwell and feel that as a community we stand strong.
The spirit of Chartwell community is seldom found nowadays and it is something we all need to work at maintaining and nurturing. I feel very privileged to have been voted into the CCE board and I look forward to serving my community.