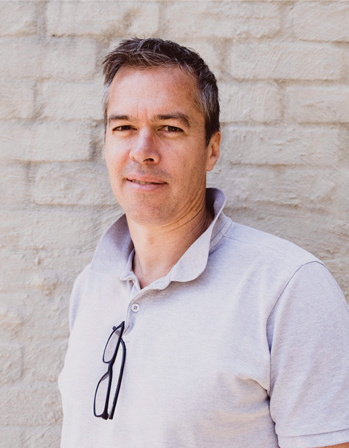 I have lived in Chartwell for 47 years. I have fond memories of fishing and swimming in the Jukskei river, hunting and exploring in the forest along the wetland and riding my bicycle around the area with my siblings. I now live in Chartwell with my beautiful wife and four lovely daughters.
I own Warcon Projects which is a development and construction company that provides turnkey solutions to the higher end of the residential and commercial market. I currently own numerous properties in Chartwell. Although Chartwell and its surrounds have evolved over the years, I am a firm believer that, despite our various challenges it's still one of the hidden gems of the north.
For that reason I decided to once again get involved in the CCE homeowners association, to play my part in helping our area reach its full potential in terms of community building, lifestyle and property values.